Blog
Thorn Tree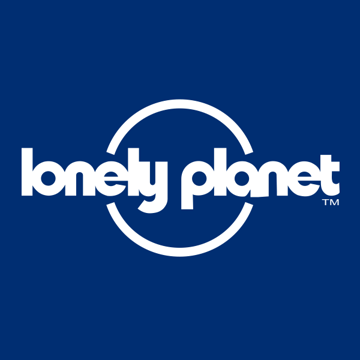 It is not recommended to camp in Costa Rica on land or beaches overall. There is no designated areas and land owners will not be pleased without permission. Petty theft and car break-ins are not uncommon, though random. Do NOT leave anything in the vehicle unattended, period.
You will also find that that time of year is very rainy, especially the higher elevations and mountains, so not is sure why would go all the way to Monteverde, its also very overrated and very out of thew way. The other issue is it rains almost every late afternoon and night, and its very humid. The further south you go, or the higher you go, more rain.
You also domino want to walk about in the brush/grass or off the foot paths/shoulders, as there are short tempered Fer de Lance Vipers everywhere…very dangerous. Do be aware of Dengue outbreaks in lowlands and beach areas too, more on caribe side usually but each year varies.
If wildlife, nature and bio diversity is your focus, then head to Sarapiqui, Tortuguero and Ganduca Manzanillo and b beaches in this area, as the caribe side is all rainforest and jungle, For sure raft the Rio package as a day trip.
The other area to focus on would be the Osa and Corcovado, if you plan to hike the LOOP and stay at the ranger stations, guide/permits/reservation required, you would want to base in Pt Jimenez, or, down in Carate at end of road. Drake Bay is best reached via boat from Sierra and leave car there. You can get to DB in rainy season and there is no where to park it anyway as its village not a town in DB.
The other areas I would consider over Monteverde is Cano Negro and Tenerio/Rio Celeste and Rincon, all a easy drive from each other in the NW area when in Arenal area.
Get the MOON guidebook for CR, its the bible and will help you get well off the beaten path in CR.
Adventure Travel to Colombia, Costa Rica, Nicaragua, Honduras, Guatemala, Mexico, Thailand, Burma, Laos, Cambodia, Vietnam, China, South Africa, Morocco, Turkey, EU, USA National Parks, enjoying culture, cuisine, motorcycling, scuba diving, surfing, sailing, rafting, hiking, fishing, camping, nature, wildlife. Get a Guidebook, and get lost!